Why choose MotorCycle Direct?
Since starting our engines in 1997, Motorcycle Direct have one goal; to provide a market leading service to find you our best motorbike insurance cover.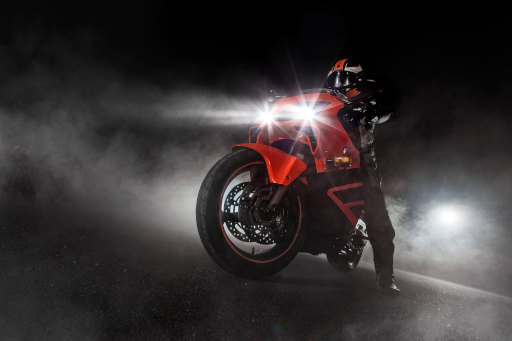 As a specialist broker we search our panel of insurers to help find you our cheapest rate on motorcycle insurance within minutes for instant bike cover. We pride ourselves as a trusted motorcycle insurance service you can rely on;
Flexible Payments You don't have to pay your premium upfront. You can choose monthly instalments by direct debits or one annual payment.
UK Contact Centres Whenever you need to talk our hands on, reliable team are just at the end of the phone.
Additional Cover Options With several extra cover options, including motorbike breakdown cover, build your motorcycle insurance your own way.
European Cover You are covered for up to 30 days at a time (on some policies, up to 90 days over the whole year) of riding in the EU, for longer trips you can contact us and we can see if we can arrange this for you.
Mods 16 common modifications are covered as standard that won't affect your premium
Whether it's your modified motorbike, your run–around scooter, classic bike, electric or you`re looking for multi–bike insurance cover for your pride and joy collection you can trust Motorcycle Direct are on your side. If the rubber leaves the tarmac, we'll be there to back you up.
Read More
Subscribe to our Newsletter.
A monthly email for our members and friends with Special Offers, hints and tips, and much more...don't miss out!
By submitting your details, you agree to receive email marketing communications from MotorCycle Direct. You can remove your details from this list at any time using the unsubscribe function on any email.
MotorCycle Direct on Social